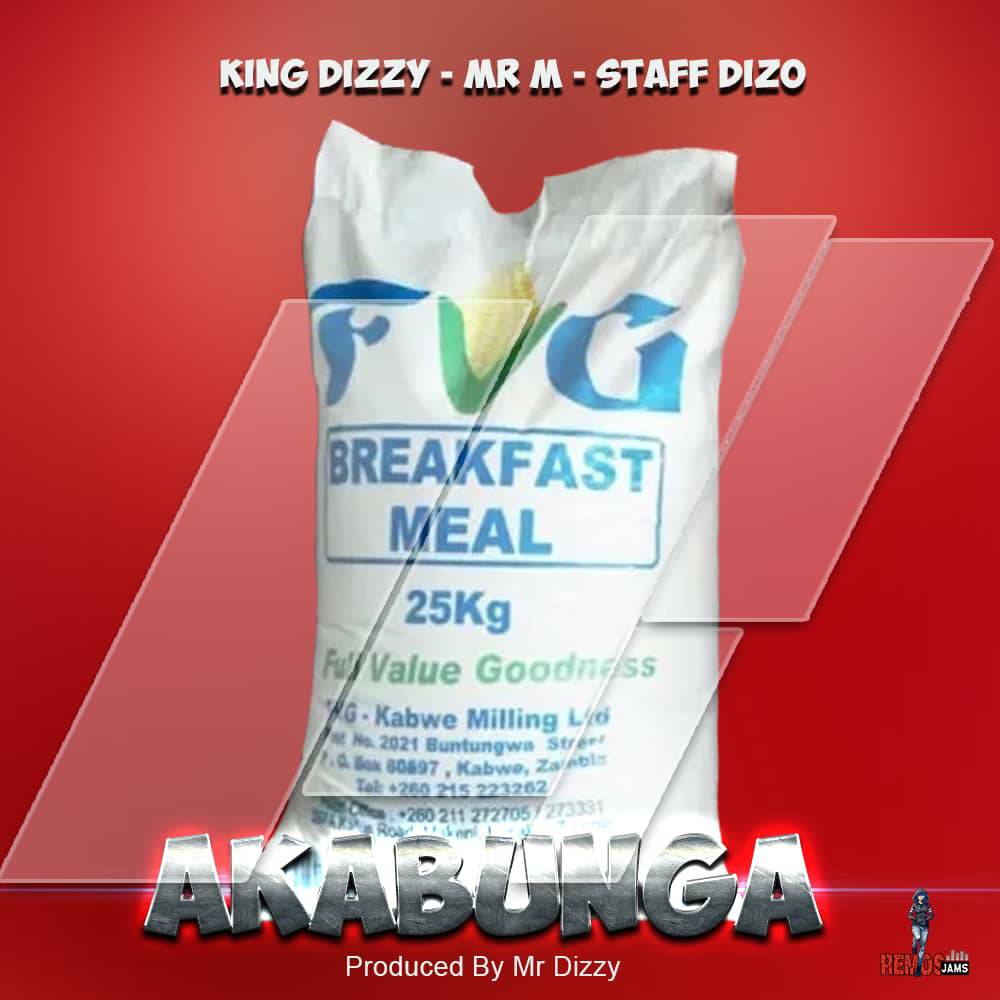 King Dizzy, Mr M and Staff Dizo come together to create a timely release dotted "Akabunga". The trio share a soundtrack that talks about the high price of Millie Meal in the country.
"Akabunga" is a call to action to the Government to intervene in the current crisis and also curb the shortage in some parts.
The soundtrack was produced by Mr Dizzy.
Stream below and share.