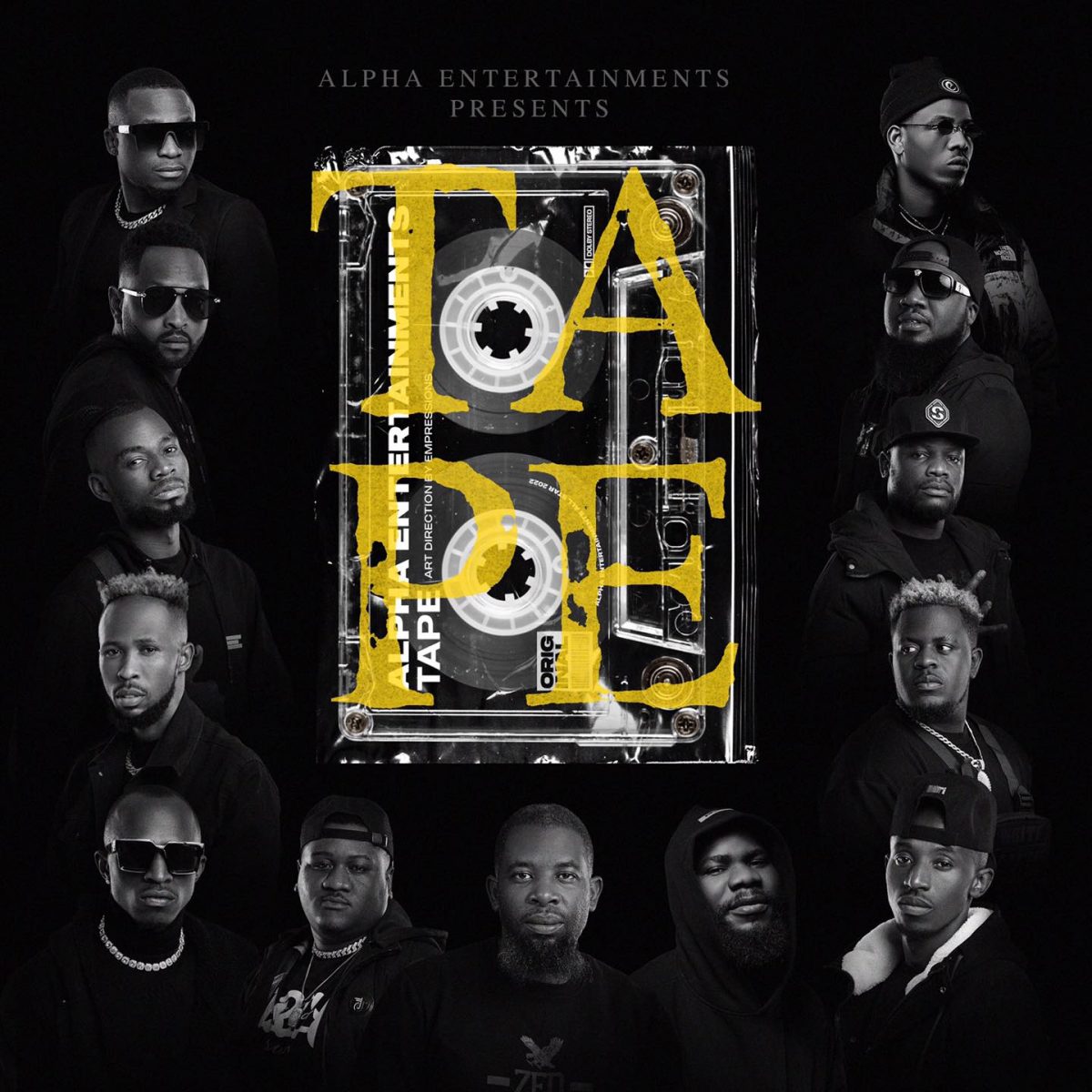 Kopala Swag finally release their well anticipated project titled "TAPE". The 15-track album features the likes of Chef 187, Kabamba, Drifta Trek, Macky 2, Kiss B Sai Baba, The Kopala Pastor, Coziem, Jemax, HD Empire, Killer C, PilAto, Joe Bligga and Young Dee.
Kopala Swag yet again show off why they are one of the longest standing crews in Zambia as they deliver a solid project which exhibits the massive talent in their camp. 
This is an Alpha Entertainments presentation.
Stream below and share.