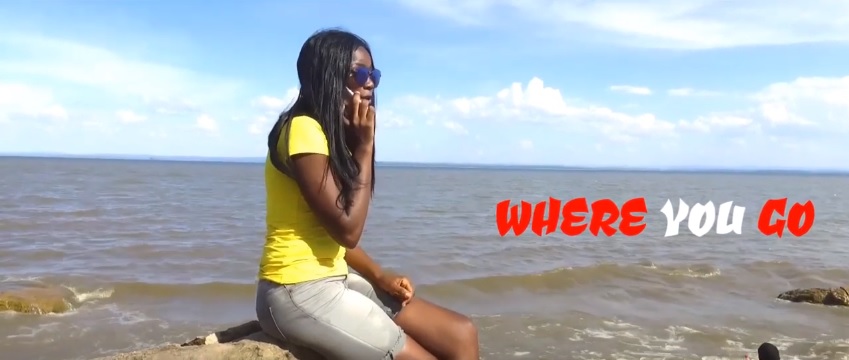 'New King', Meka Osuka picks up from were he left off by delivering a new single titled "Where You Go" alongside its music video.
Where You Go is a love inspired song about a woman who broke a man's heart due to hearsay's about his whereabouts and his inability to provide for her. The music video was directed by Kelman for KM Media House while the soundtrack was tailored by Skillz.
Enjoy the music video below.