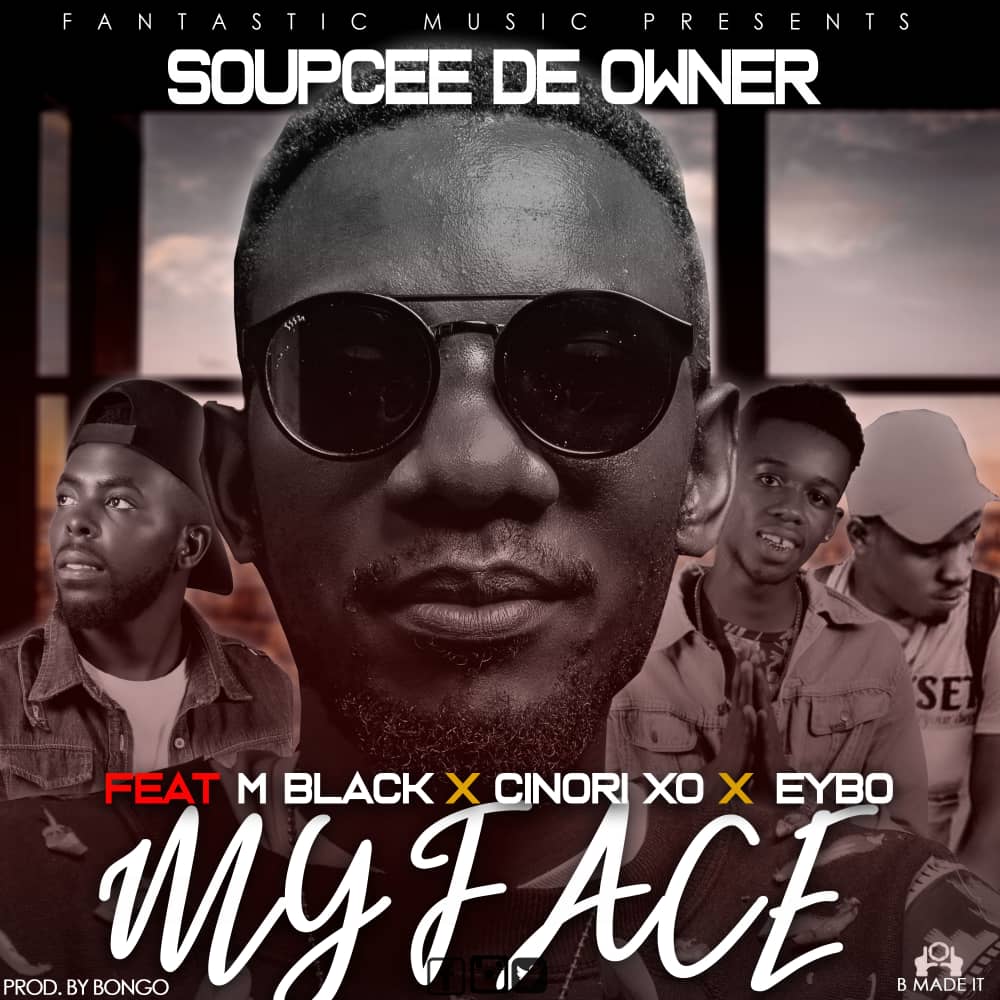 Fantastic Music serves the latest soundtrack from highly talented artist and songwriter – Soup Cee de Owner titled "My Face". On this record, Soup Cee de Owner talks about how he is not bothered by people who are quick to judge him without knowing his story. The track is created around the odd saying of not judging a book by it's cover.
Soup Cee de Owner teams up with M-Black, Cinori XO and Eybo. He teams up with Bongo on the production line.
Listen, download and share.