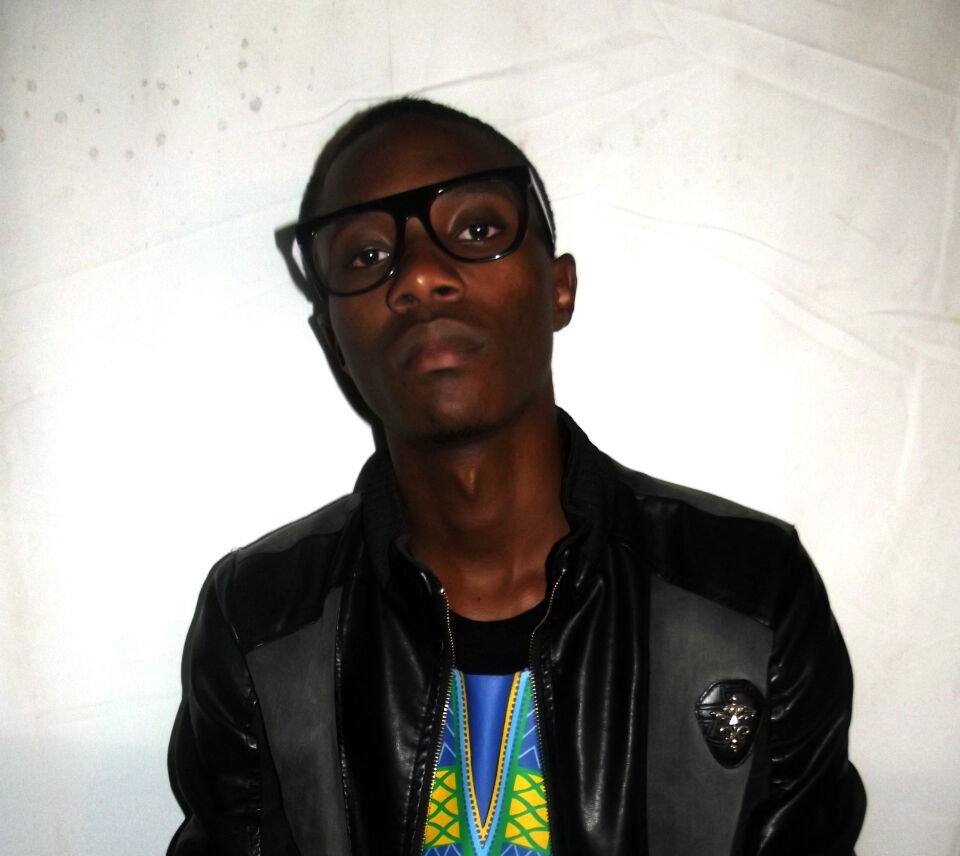 Stage Name: Tepizo.
Real Names: Benjamin Teyani Phiri.
Date of Birth: 17 November 1996.
Place of Birth: Chingola, Zambia.
Brief Biography
Rapper known as Tepizo is From Chingola, Zambia. He calls himself the dance hall rap kid. Tepizo is well known for songs like "u the only one" and "i swear" which features K'Millian.
Tepizo has featured people like Chillz Kalampa, Viallo, Jizzo and Maro from Uganda and other Ultimate Vibes members. Tepizo recently signed under Dreamworlds.
---
Don't Be Selfish… Share