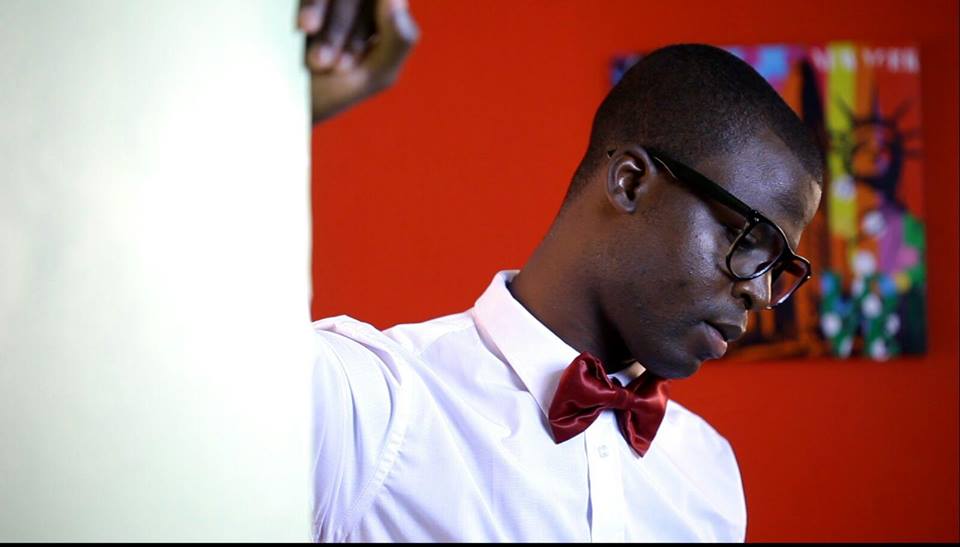 ---
In January we listed Timothy as one of the Rising stars to lookout for this year. Well, we haven't been disappointed by his 1st single for 2016. Timothy opens 2016 with the R&B Song "Rumour" with the aim to advise ladies that if you didn`t hear it with your own ears or see it with your eyes don`t listen to believe it.
"Rumour" is a beautiful slow jam Produced by Shom C of Zero DB. The Last time Timothy worked with Shom C was last year when he blessed us with the hit  song "Sinifuna".
Timothy says "There is always someone willing to hurt you, put you down, and judge you and one weapon that haters use is rumour mongering. Most ladies lose their men rather relationships break apart due to listening to rumours."
If you haven't heard the song yet, download it Here and don't forget to share!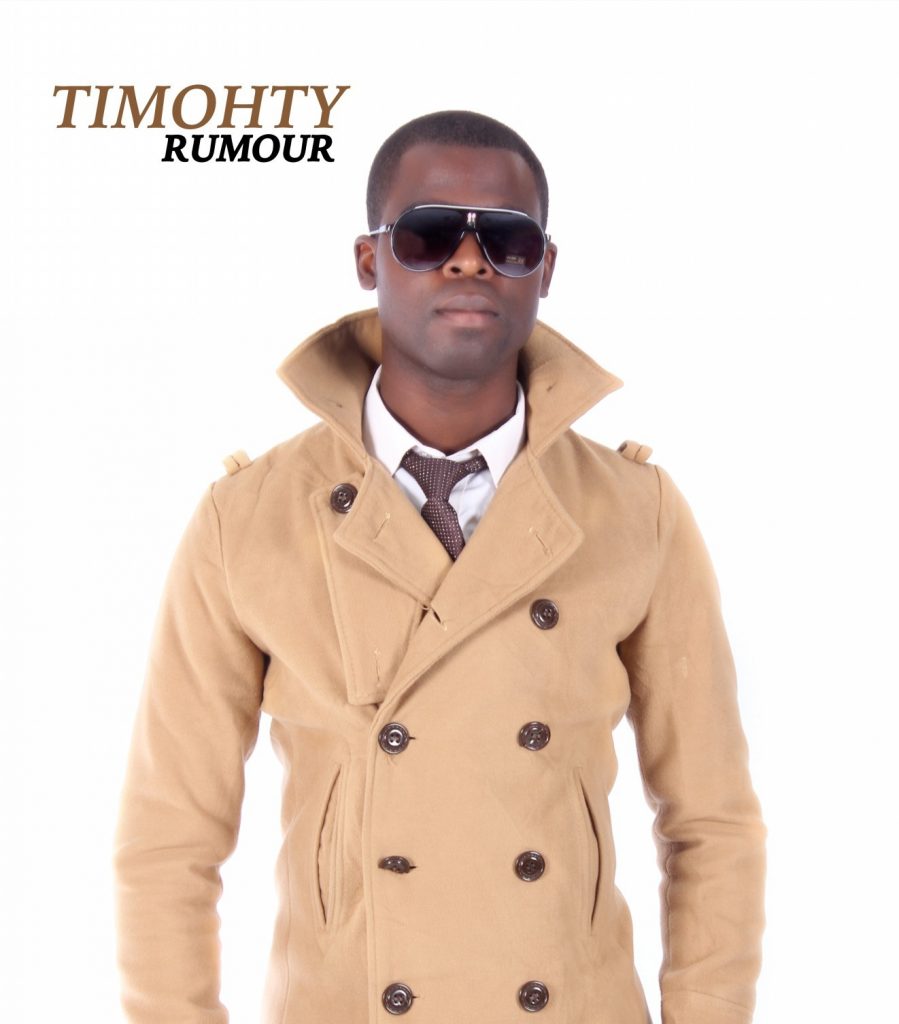 ---
Don't Be Selfish… Share.