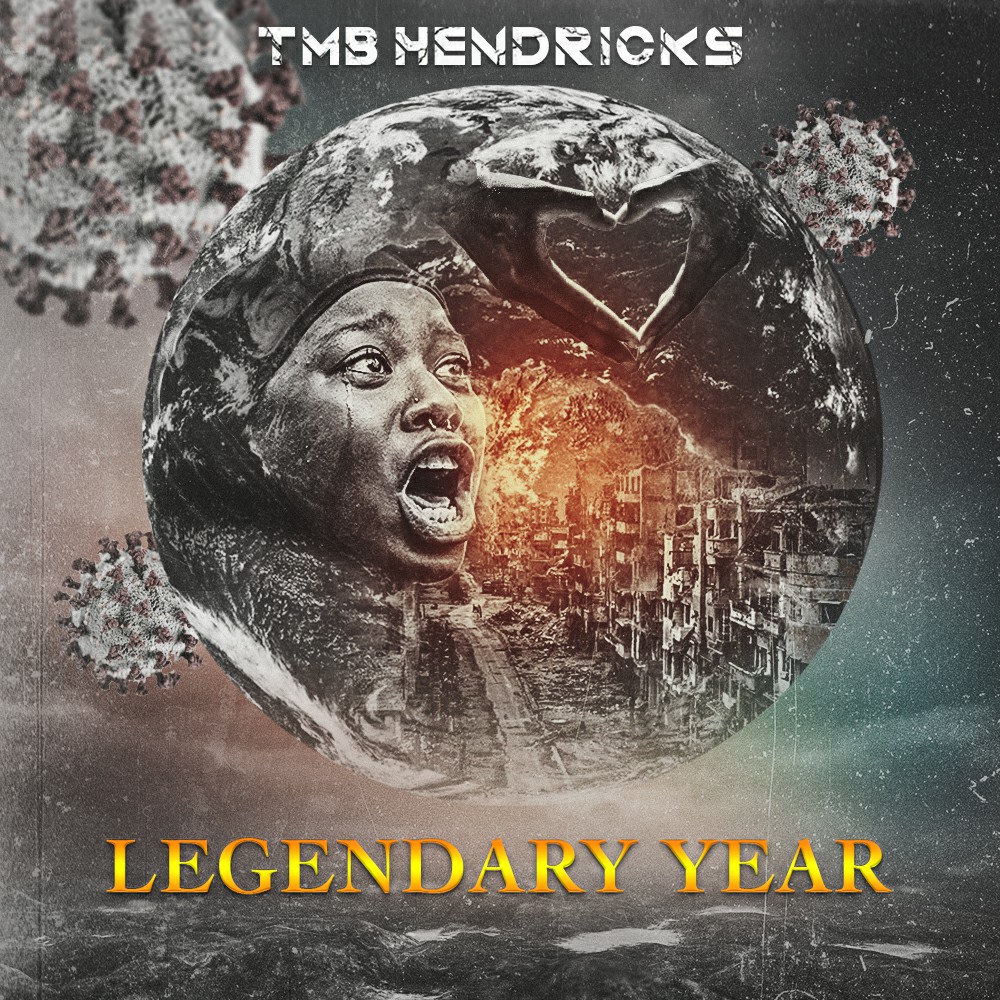 TMB Hendricks delivers his latest track titled "Legendary Year" which serves as his last single of the year 2020. The talented rapper takes time to reflect on the goodness of the Lord despite the challenges that everyone faced.
Everyone has their own basic description of what 2020 really been like. But away from the common description, of how bad the year has been; I totally got to see something different which I believe that we all did too.
Enjoy and share the track jointly produced by Cobra and Vinny.
STREAM ON AUDIOMACK