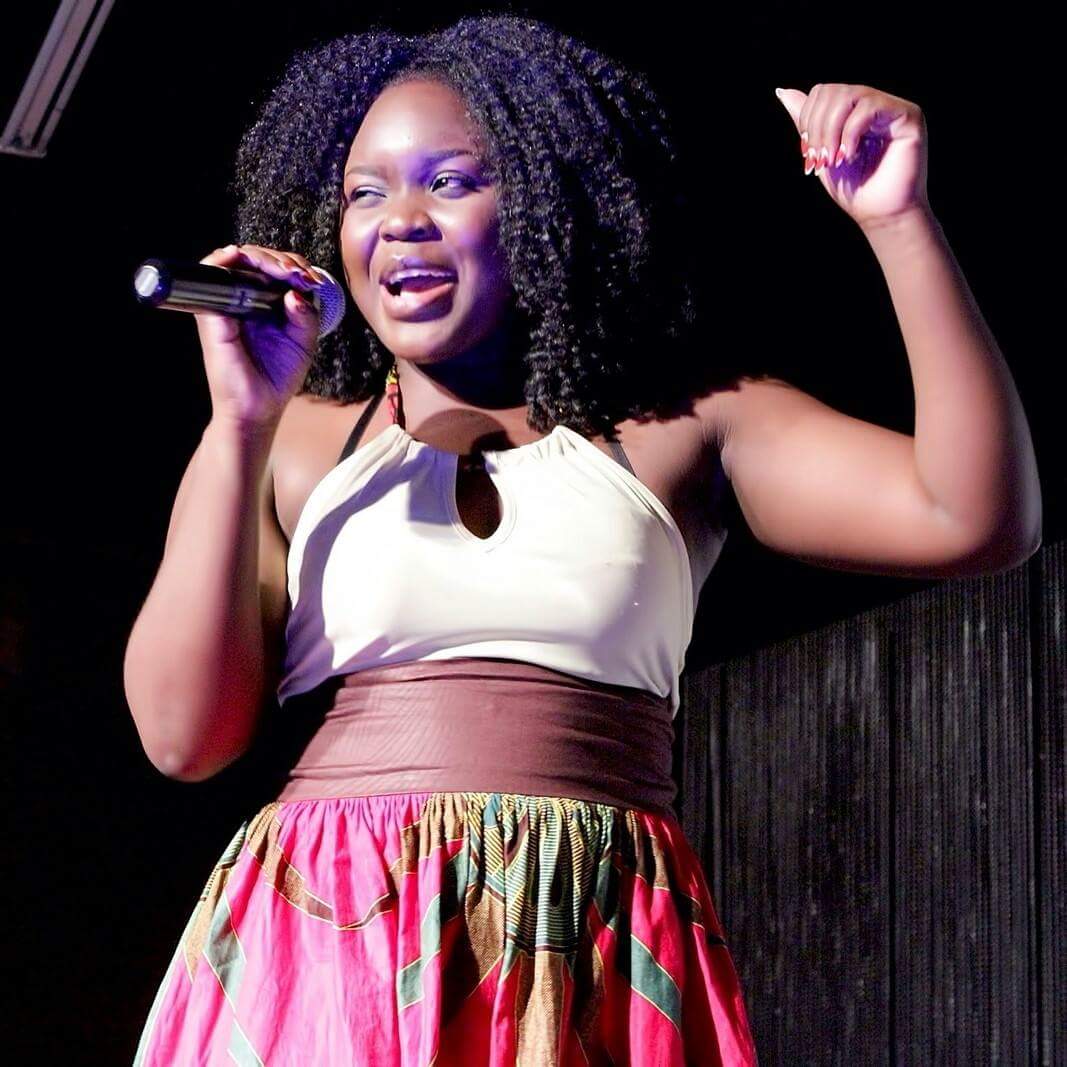 ---
XYZ entertainment songbird Kan2 has announced her resignation from XYZ entertainment.
Kan2 a name which became popular under the wings of XYZ has seen success under the label not only by making a name for her self but also by winning awards.
The 2016 ZMA award winning artist is the second major gun to leave XYZ this year following Stevo's Resignation in January.
Here is the statement from Kan2 about her resignation:
I wish to inform you all that on 19th April 2016 I resigned from XYZ Entertainment and i am no longer part of the label. The decision for this action is nothing personal but just to allow myself take another path or direction in my Music career. I appreciate the great opportunity I got by working with one of the best teams in the Zambian Music Industry and i surely learnt alot. Thank you Slap D and team for the great opportunity.
I would love to thank all my fans, friends and Family for the support and the Award i won last night is for all of you because without you, it wouldn't be possible.
I nolonger use the page KAN2 hence you will always get my updates here.
I am eternally grateful.
Lots of love.
Kantu.