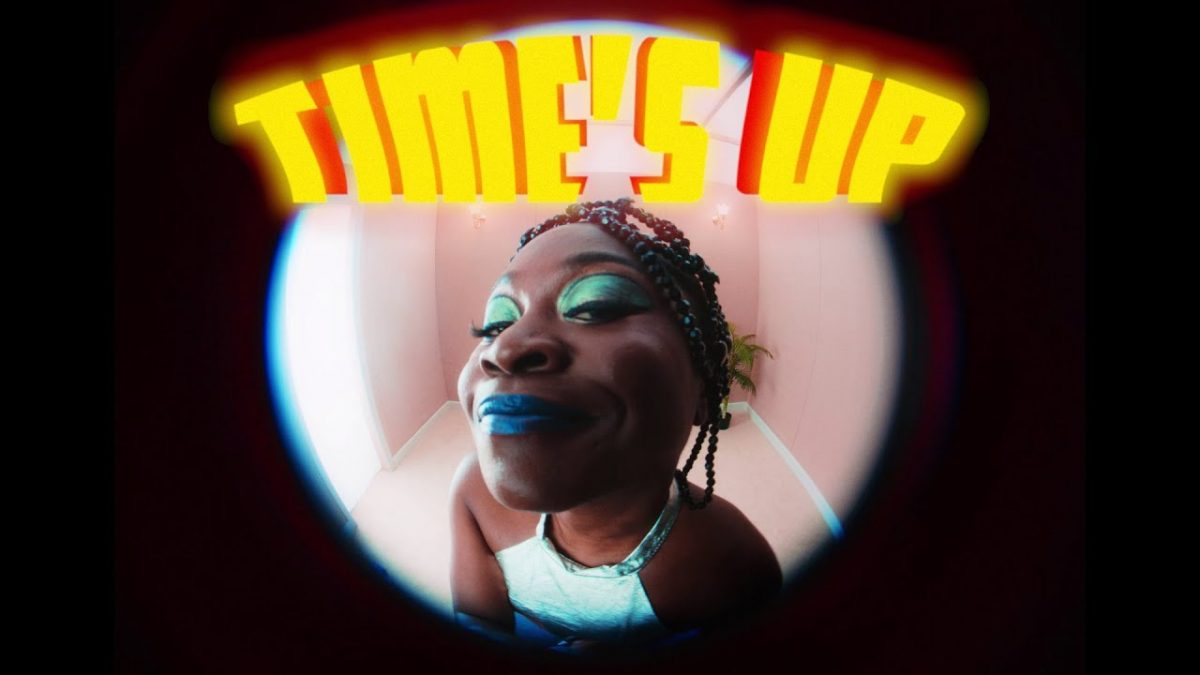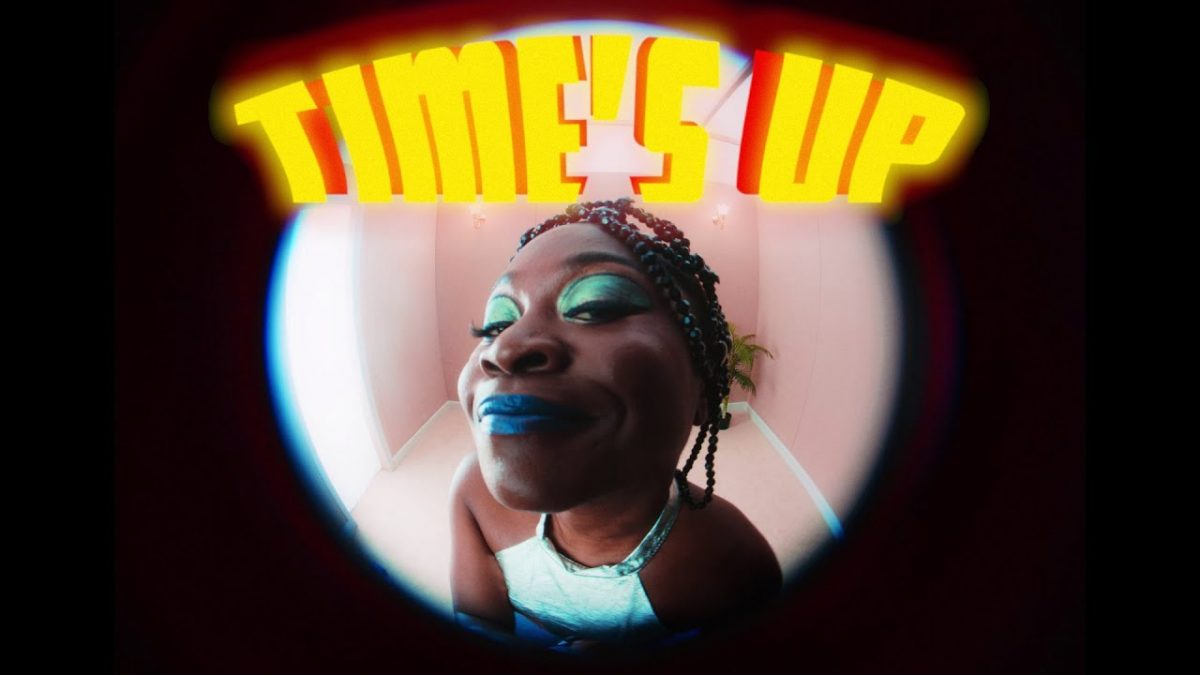 Riding on her debut album "The Return",  Zambian born Australian rapper – Sampa The Great shares the official music video for the track "Time's Up". Time's Up features Krown and is track number #4 on Sampa's album.
Sampa The Great Wrote: "Time's Up" reflects the sentiments of the current atmosphere. It's an important time to address systemic racism within this music industry, especially as it slowly rebuilds.
"As we continue past blackout day all music orgs/labels should be put to task in bringing forward their initiatives for real change within their industry. This Video was a labour of love."
Enjoy and share the music video below.