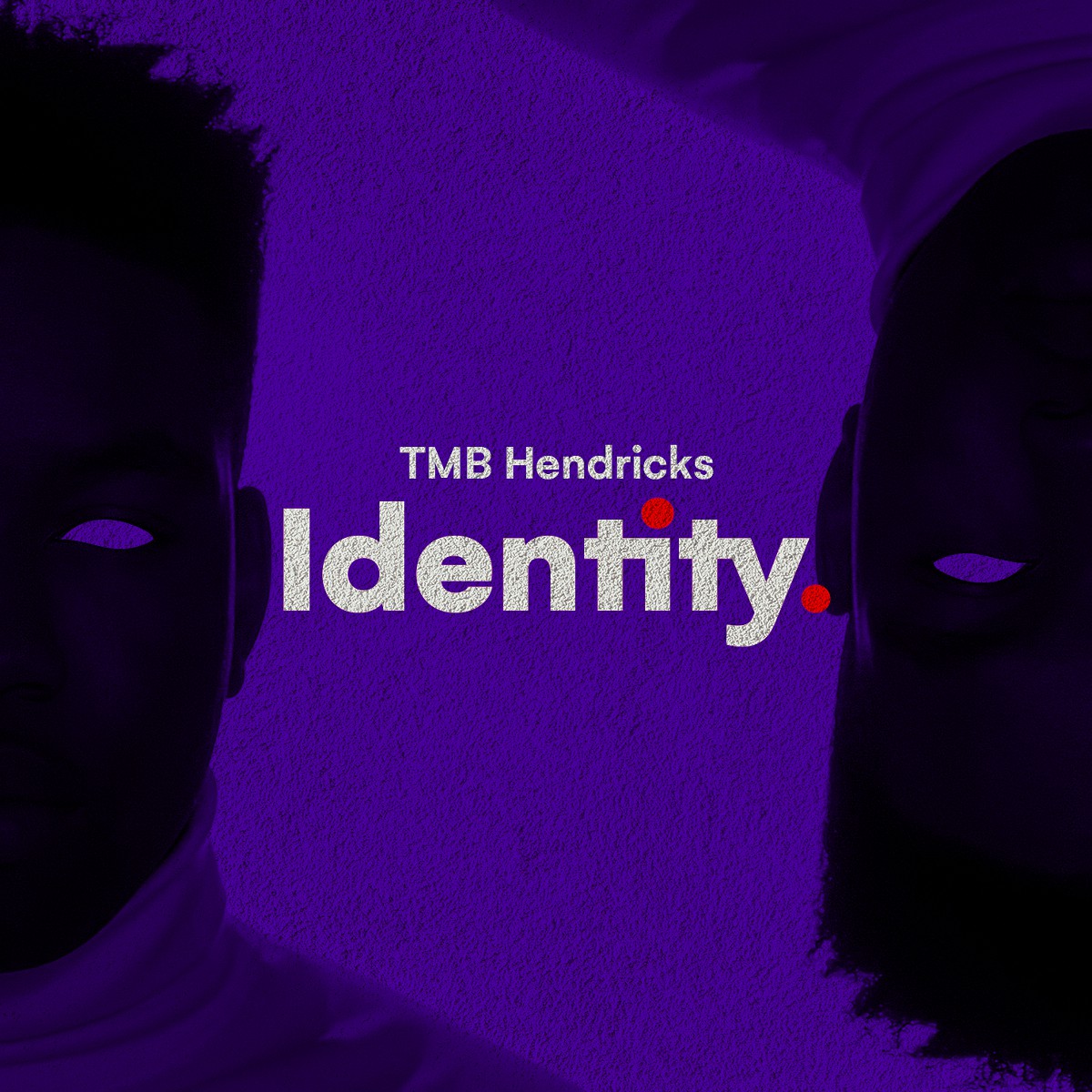 Multi-talented artist and songwriter – TMB Hendricks returns on the airwaves with his first offering this month, titled "Identity".
Identity is an harmonious soundtrack on which TMB Hendricks talks about how the world can seem unfair provided you do not know who you are or what you want to be. However, there is a threshold which is finding your identity.
Listen, download and share the masterpiece below.