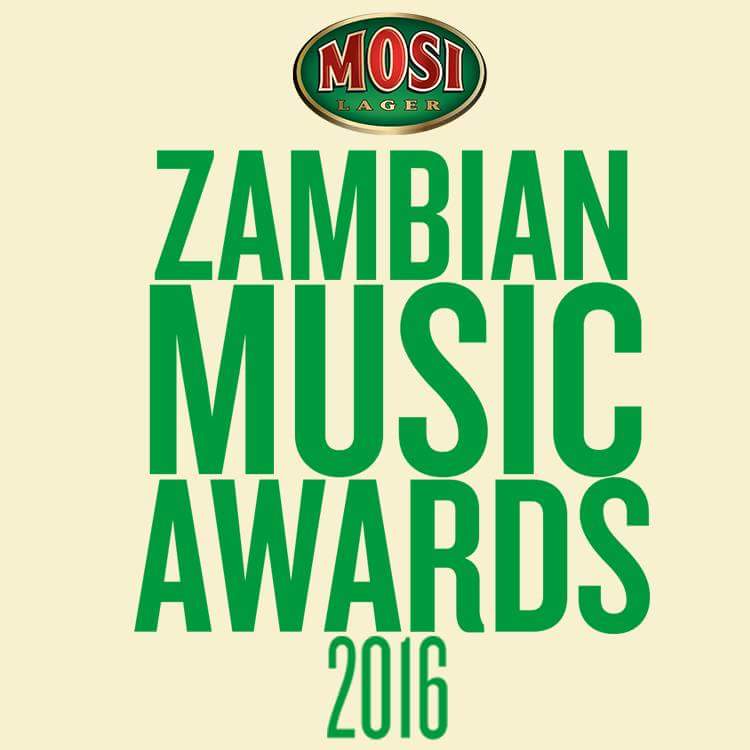 ---
The 4th edition of the Zambian Music Awards was held on 28th April at Radisson Blu Hotel in Lusaka.
Here is the complete list of winners at the 2016 Zambian Music Awards.
Best Lead Guitarist
David Andish (Winner)
Israel Kaputula
Emmanuel Siame
Best Bass Guitarist
Jerry Fingers (Jericho Banda)
David Kasochi (Winner)
Nzovuwa Chambaka
Best Keyword Player
Lazarous Zulu
Mapalo Mapalo
Jones Samalama (Winner)
Best Drummer
Smith Phiri (Winner)
Eston Mwape
Kasonde Sunkutu
Best Live Recording Album
Amfumu By Mutende Culture Ensemble
I am Lenshina By Mumba Yachi (Winner)
Nshakalekeleko By Medoreen Besa
Best Song Writer
Petersen Zagaze (Winner)
Chef 187
Afunika
Best Music Studio Producer
Tonny Breezy
Killa Beats 'KB'
DJ Mzenga Man (Winner)
Best Dancehall / RnB Album
Outside the Rox By Jay Rox (Winner)
Ama-Rulah 1712 By Roberto
King Solomon By Petersen Zagaze
Best Hip Hop / Rap Album
B. East By Bobby East (Winner)
Best Before Forever By K.R.Y.T.I.C.
Best Traditional/ Kalindula Album
Anfumu By Mutende Culture Ensemble
Walakotela Pang'anda By Voice of Luapula
Salary By Angela Nyirenda (Winner)
Best New Artist
Drimz
Wezi (Winner)
Reuben
Best Female Radio DJ
Linzie – Radio 4 FM ZNBC (Winner)
Chi Chi B – Komboni Radio
Abby Lupupa – Power FM
Best Male Radio DJ
Showstar – Hone FM (Winner)
Big Al – Sun FM
Caristo Clear – QFM
Best Female Artist
Kan2 (Winner)
Cleo Ice Queen
Chileshe Bwalya
Best Album
Outside the Rox By Jay Rox (Winner)
King Solomon By Petersen Zagaze
Best Male Artist
Chef 187 (Winner)
Jay Rox
Afunika
Lifetime Achievement Award
Amayenge Cultural Ensemble Band (Winner)
Mosi Lager Song of the Year
Ama-Rulah By Roberto
Dorika By Chims K
Shonongo By Chester
(Winner to be announced at the Mosi Day of Thunder on 30th of April, 2016)